Get All the Design Assets You Need From Creative Fabrica
Almost every designer is on the lookout for tools and resources that can make work quicker and easier. A solid fonts and graphics library platform can be just that resource.
Creative Fabrica is packed with design tools for designers, crafters, and more. Whether you're a crafter, a hobbyist, or a professional designer, there's something that's worth taking a look at.
Here, we're going to take a closer look at the platform and how you can use it in your daily routine, all while building up your library of graphics, assets, and more.
What is Creative Fabrica?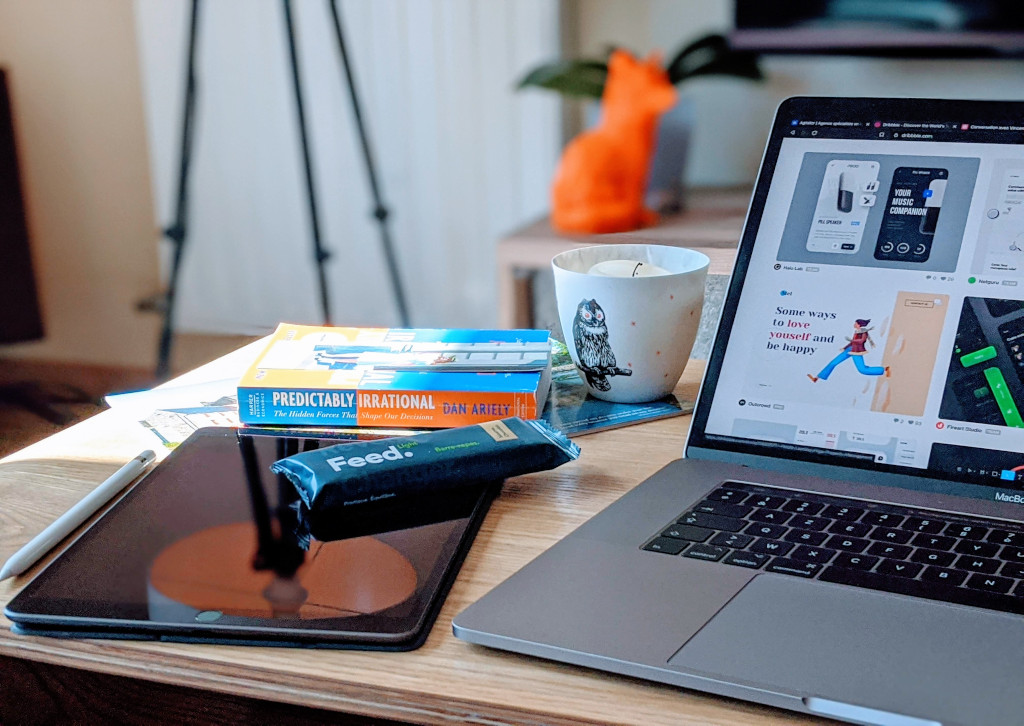 Creative Fabrica is a design asset marketplace with a goal of providing "exceptional resources for your projects at a fair price."
The platform features more than 3 million products from 5,000-plus designers.
The company is based in Amsterdam and started in 2016. The founders have design backgrounds and created the company with a goal to make finding quality design assets easier. They have a goal to change the way people consume digital assets and make design a little easier.
Design Assets Galore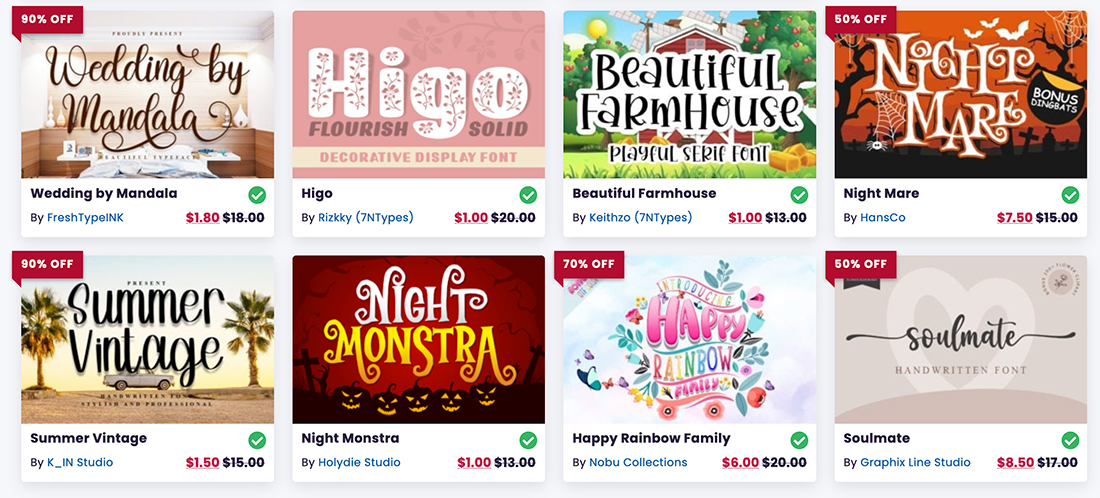 Creative Fabrica is a robust design platform packed with graphic elements and a stellar font library. (There are 67,050 fonts to choose from!)
The platform has an ever-updating collection of elements and bundles as well so that you can get collections of design assets that work together for single or multiple projects.
Here are some of the things you can find:
Fonts: Sort by style or category including script, display, serif, sans serif, blackletter, slabs, dingbats, color fonts, and moreGraphic elements: Something for every need including SVG elements, patters, logos, illustrations, backgrounds, and moreCrafts: Graphic elements for crafters including home crafts, kids crafts, and seasonal craftsEmbroidery: Get patterns for cross stitch, knitting, crochet, sewing, and moreTools: Platform include additional tools such as Fontcloud, Shapecloud, Webfont Generator, and The Craft ClubPlus classes, print on demand services, design bundles, and other subscriptions
Everything is packaged in an easy to search platform with a user-friendly interface. Plus, there are freebies to snag, discounted deals, and daily gifts. (So you'll want to keep coming back.)
Uses for Creative Fabrica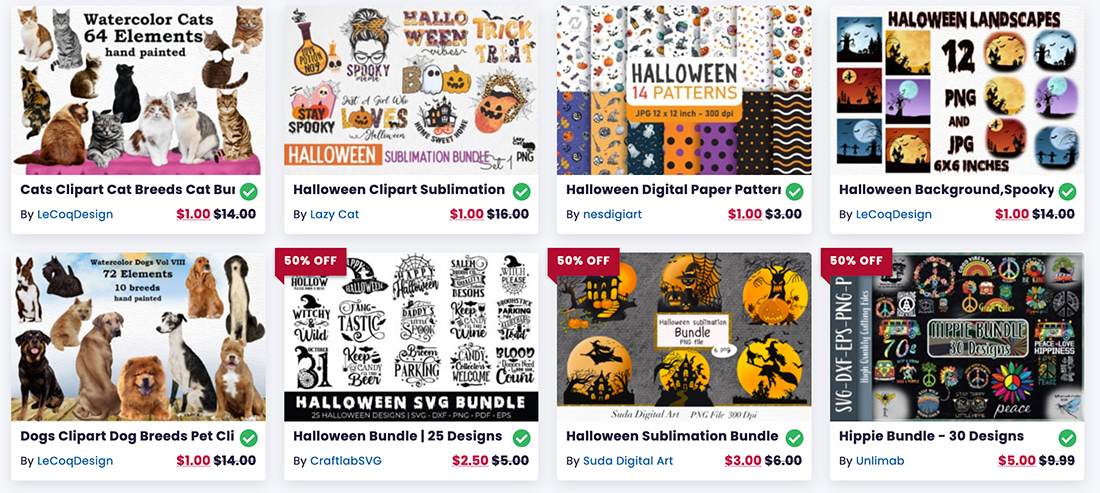 The tools and resources that are part of Creative Fabrica have wide use and application in design work. The font and graphics libraries are probably the most useful for designers.
The other great thing about these assets is that every download is available for commercial use as well.
One of the most practical uses for the tools and resources might be to jumpstart creative projects and thinking. Use design assets with elements you have already created to turn them into something more.
Elements are designed for varying uses including print and online. Just look at the file formats of an asset before downloading. Most assets also include a size for each element so you know exactly what you are getting before the download.
The other great thing about these assets is that every download is available for commercial use as well. Unlike many other low-cost asset bundles, which only allow personal use, these tools are acceptable for everything.
Mix and match design assets to create exactly what you have in mind, but maybe don't have time to create from scratch.
Creative Fabrica is one of the largest platforms for hand-drawn and painted design assets as well. This style adds a special and unique touch to a project, making it feel almost one of a kind.
Pricing
Creative Fabrica has different subscription options and allows for one-time purchase of design assets. The most popular subscription is the All Access plan; for $29 per month you can get more than 3 million graphic assets and access to the font library for unlimited use. You can get started with a trial of this plan for just $1 (you can view the trial here).
Subscription options include:
Crafts plan ($4/month for 3 months): Includes 43,000+ cut files, The Craft Club, and commercial licensingAll Access ($29/month): Everything in Crafts plus 67,000+ fonts, 3 million+ graphics, 19,000+ embroidery designsFonts ($19/month): Access to the full fonts library onlyGraphics ($19/month): Access to the graphics library only
Conclusion
Creative Fabrica is a robust graphics and font library resource for designers. Subscriptions are affordable, assets are high quality, and this can be a solid tool for a wide range of applications.
You can try the platform for just $1 for the first month to get a feel if Creative Fabrica is for you.